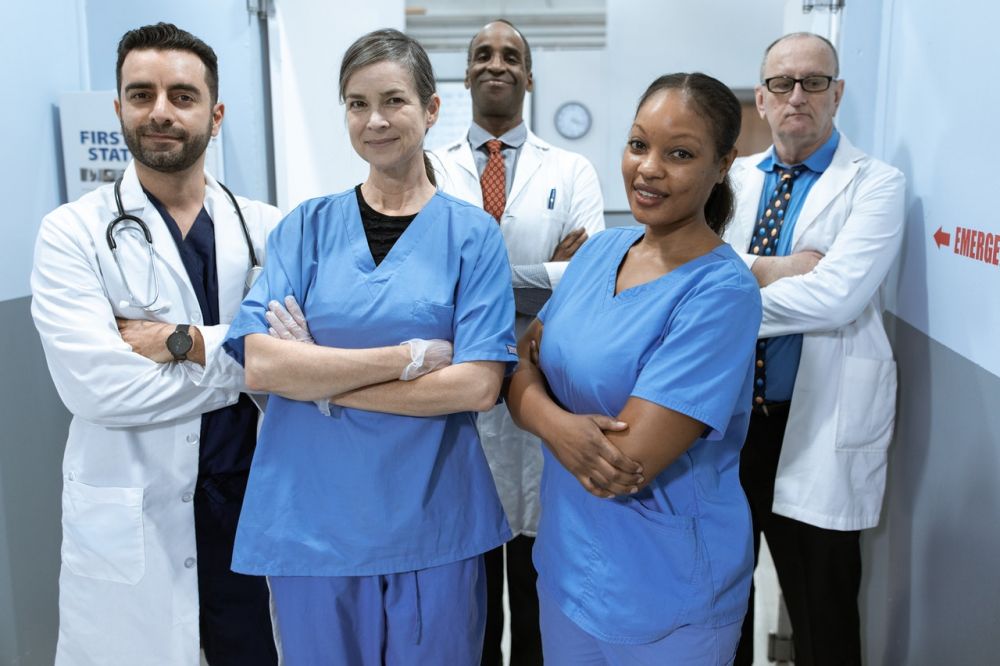 CERTIFIED MEDICATION TECHNICIAN (CMT) TRAINING PROGRAM
Program Description
The certified medication technician (CMT) class or training program is intended for individuals who want to administer medication, under the supervision and delegation of a Registered Nurse (RN). The settings that the Medication Technician could function is included but are not limited to: assisted living, a Developmental Disabilities alternative living unit, the Department of Juvenile Service's residential placement programs, and the school health setting etc. Learn more about what this class or program entails below.
About the Certified Medication Technician Training Program
The Med tech, CMT or certified medication technician training course is a 20-hour clock program. This course is designed for persons who wish to administer medication in the home or in assisted living facilities under the delegation or supervision of a registered nurse. Students enrolled in the course will learn the following:
Role of the Med Tech, CMT or medication technician
How to safely administer medication
Medication uses, responses, interactions and documentation
Observing, reporting and recording physical and behavioral changes as it relates to medication administration
Medication storage etc.
Registration for CMT Classes
To register for the CMT class, please click on the "Enroll Now" button below. To register for classes, a non-refundable $75.00 deposit is required. Non-refundable meaning, refunds are not granted. Once your deposit has been made, you are officially registered for the course. Payments can be made by money order, certified check or cash. Once your deposit has been made, the balanced owed is $195.00.
CMT Class Expectations
You will need a pen and a pencil to write with during the course of the training program so bring these items each day of class. Casual, professional attire is expected throughout the course of the program, so dress accordingly. Timely attendance for all four days of the program is required. Missing a day or arriving late to class will make you ineligible to complete the program.
The CMT class may be in person and via zoom. The last two days will occur in class. Zoom is a video conferencing tool. To use Zoom, you will need a computer, laptop or a smart phone with internet access.
You will receive an email one week prior to the start of classes with more program details. If you do not receive this email, please call us at
240-513-6856
Upcoming CMT (Med Tech) Classes will be offered the last week of each month.
Please click on upcoming events for classes date and time.
CMT (Med Tech) Class Cost

| | |
| --- | --- |
| Tuition | $ 270.00 |
| Maryland Board Of Nursing (MBON) Application Fee | $ 20.00 |
To ensure that you meet all requirements needed to become a CMT please visit: How to Become a Medication Technician